Manage Pending User Invites on Your Account
· One min read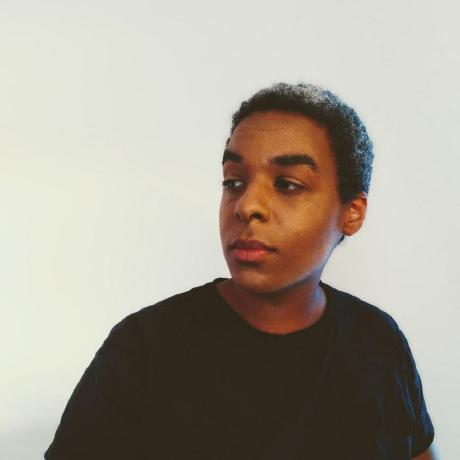 You can now revoke pending user invites on your account from the Meroxa Dashboard.
Made a mistake when sending an invite to your shared Meroxa account, e.g. by sending it to the wrong e-mail address?
Now you can manage pending account invites on the Meroxa dashboard to mitigate those issues. Head over to Settings > Account > Users and revoke any pending invite from the options menu on the right.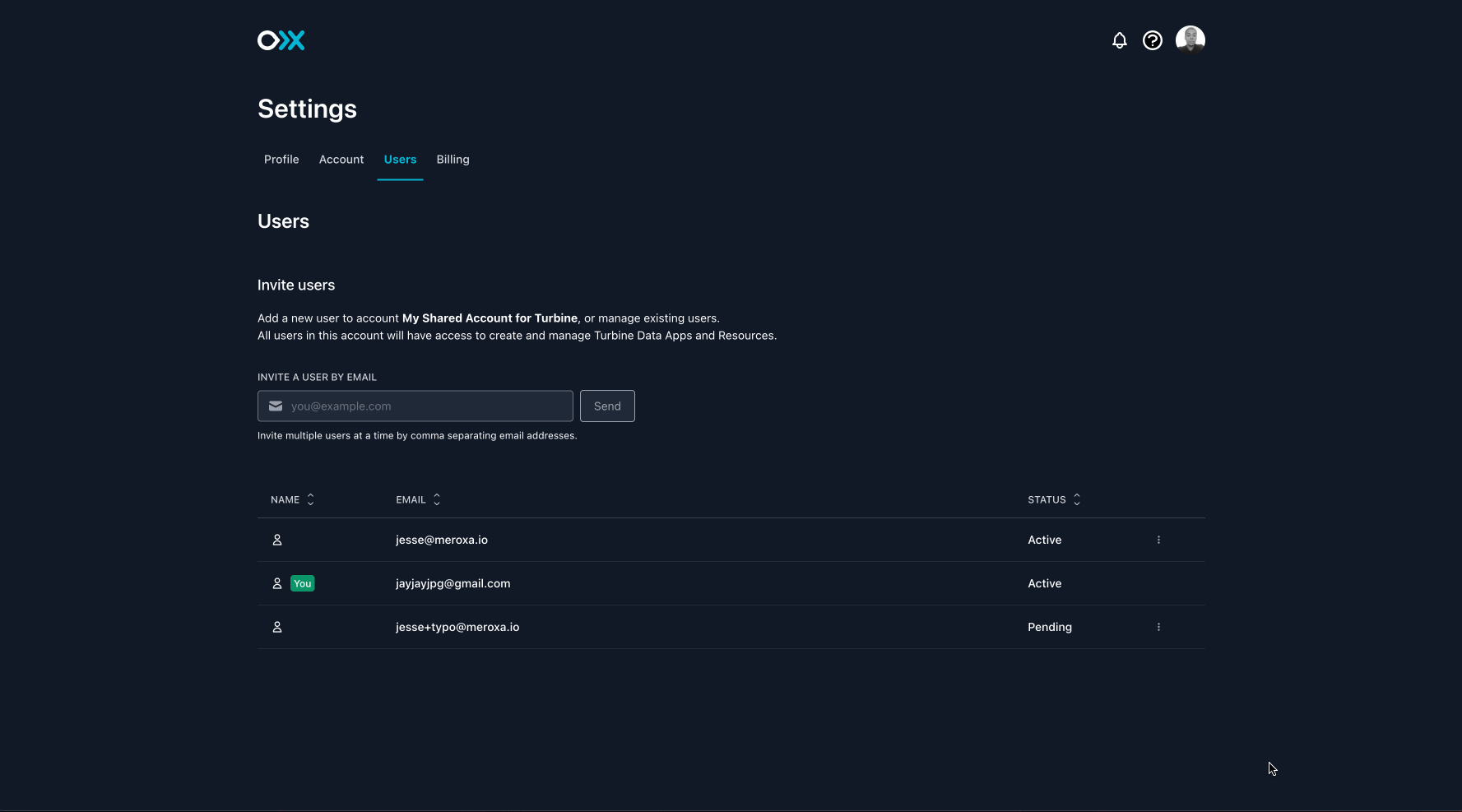 Once you've revoked the user invite, the sign up link, that has been sent to the user previously, will be invalidated, preventing them from joining your shared account.
For more information on managing users and invites on your account, take a look at our documentation.
If you have any questions or suggestions for us, feel free to join our Discord community or email us at [email protected]!
Tweet