Notifications
· One min read
Starting today, you can receive and review notifications in the Meroxa dashboard.
In your Meroxa dashboard, you will now receive a notification for each successful Turbine Data Application deployment.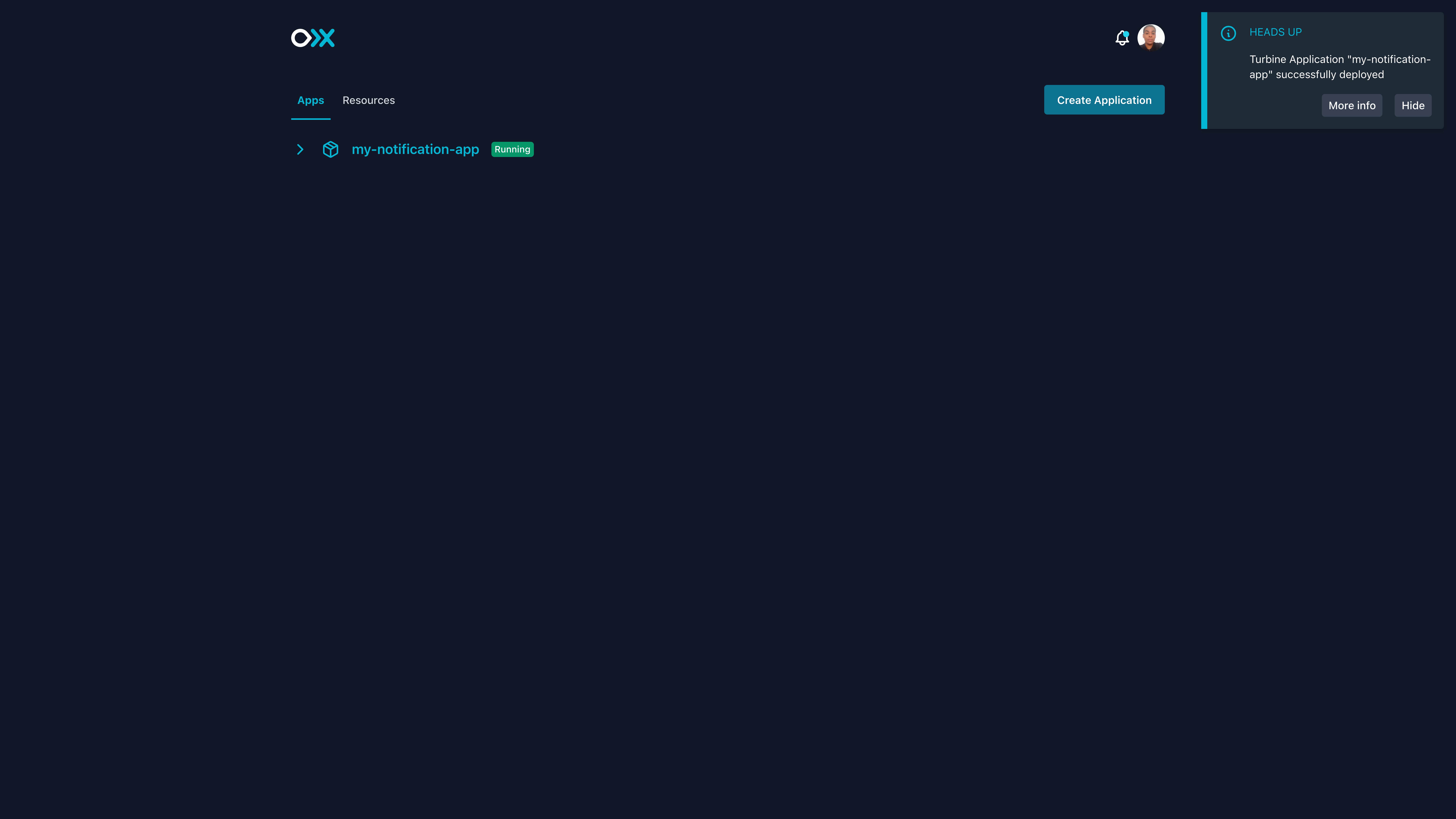 Additionally, you can view all of your notifications on Meroxa's brand new Notification page. Simply access it by clicking on the bell icon located next to your profile icon.
This is the first step to bringing application and resource observability to our platform as we continue to expand notifications.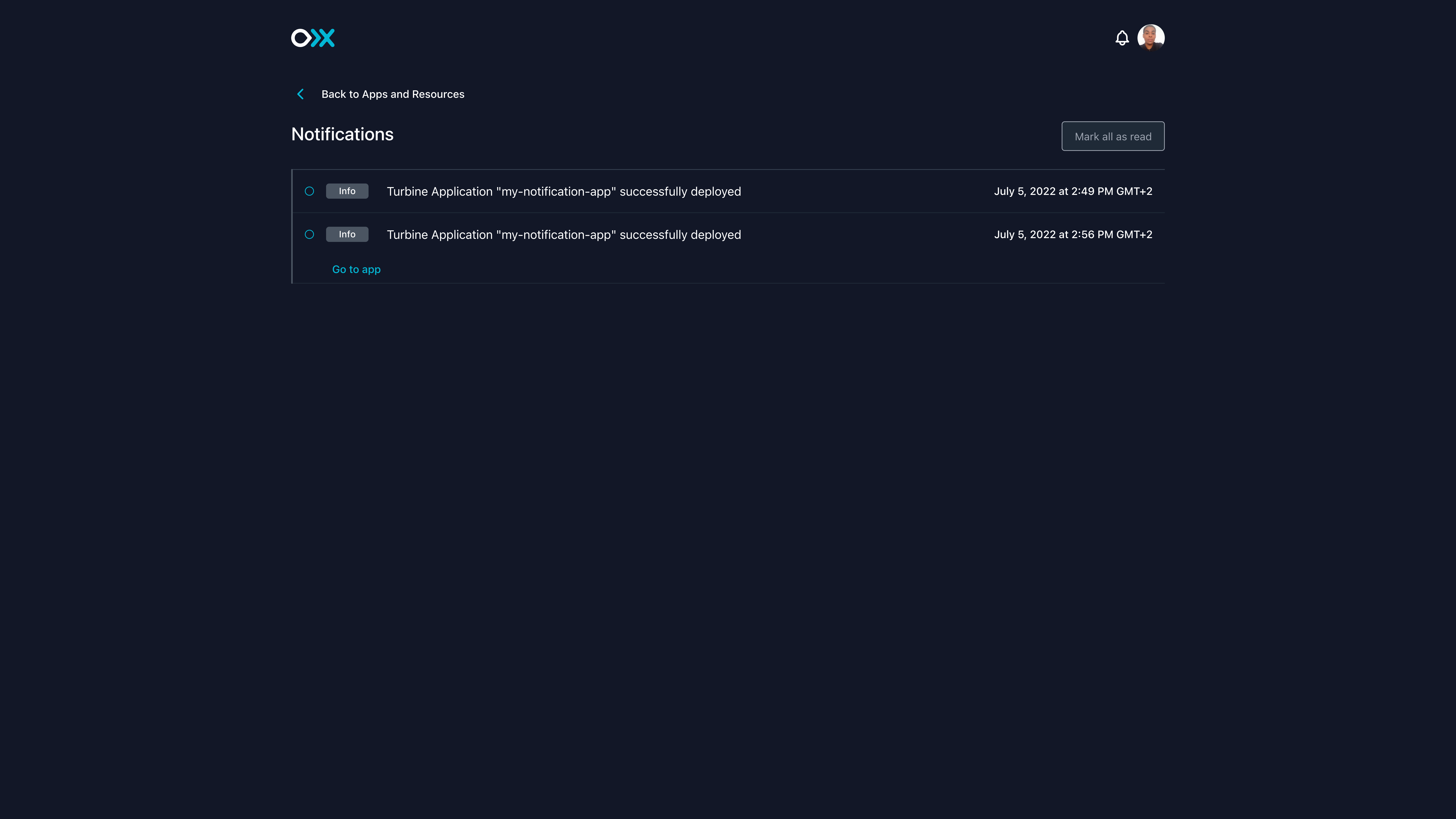 For any questions or comments or if there is something else you'd love to see, please feel free to email us at [email protected]!
Tweet