SSH Tunnel Beta
· One min read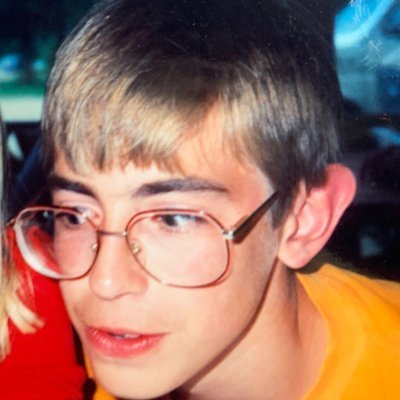 In situations where your database doesn't have a public IP adresss, a typical pattern of accessing the database from the public Internet is using a bastion host and creating an SSH tunnel to reach it. The ability to create SSH Tunnels between Meroxa and your private databases is now in beta to all customers and is available as a configuration option on all resources.
For more information, please see the SSH Tunnel documentation. For
any questions or comments, please feel free to email us at [email protected].
Tweet